Interior Architect Rony Gebrael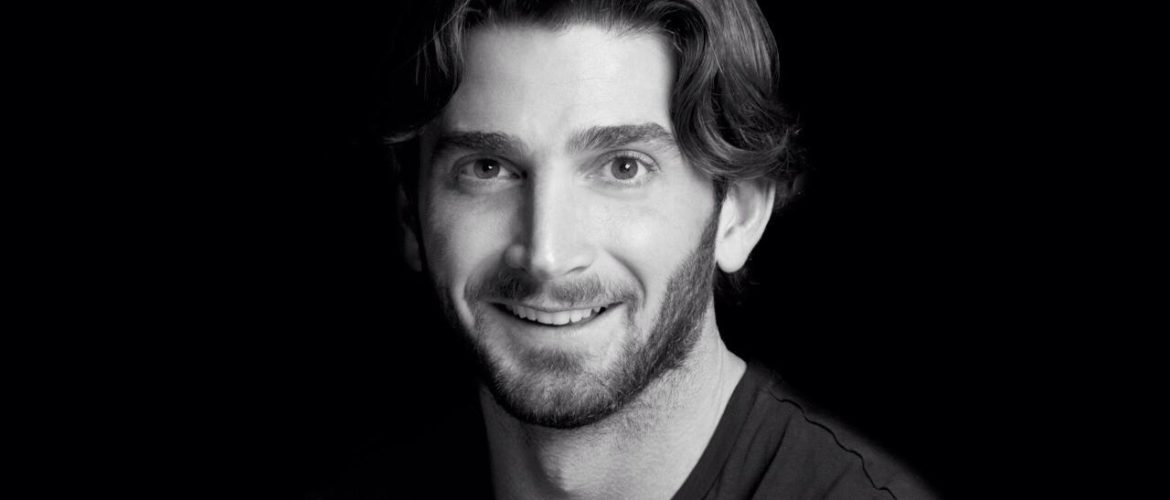 First class service and after service from start to finish, the guys at "L'artisan du tapis " are very professional and certainly know their stuff.
Loyal to their customers, extremely helpful and handy to their architect designers, they know how to build trust in the most elegant way through their big variety of high end quality carpets.
Never a client i brought them left disappointed; as hard a task as pleasing a client is; to that any architect or designer would applaud.
Thank you !