L'Artisan Du Tapis was founded in Beirut by renowned Lebanese carpet connoisseur Charbel Helou in 1986. What started as a workshop for the professional maintenance of Persian, Caucasian, and European rugs, has now grown to become one of Lebanon's leading sources for antique, modern, vintage, and contemporary carpets.  Our mission was to bring the world's finest rugs to Lebanon by traveling the world and hand-picking unique pieces, in addition to sharing our extensive experience in luxurious antique rugs, weaving techniques, carpet restoration, rug maintenance and dying, cleaning, and repair.  Today, our mission goes beyond the traditional as we aim to not only bring carpets to Lebanon, but to use our knowledge to become a global online source for curated carpet collections, connecting global buyers with top-notch pieces from across the world. Our experience and our yearly attendance of the world's biggest carpet expos and tradeshows has allowed us to become leaders in the field, setting trends in the Middle-East and innovating in the world of interior design.
Our connoisseurs carefully select the most unique collections of vintage and contemporary carpets from India, Nepal, Turkey, Iran, Pakistan and more and bring them to Lebanon, making 'L'artisan du tapis' a leader in the industry.
'L'artisan du tapis' dominates the Lebanese market with its two-prime locations in Lebanon, the first a showroom in the heart of Beirut in Petro Trad Street, Freij Building, Sodeco, Ashrafieh and a second branch in Farra Design Center in Mkalles.
Our website serves as a third branch for both national and international markets around the clock. Visitors can choose from a variety of imported carpets displayed on our website ranging from different styles, shapes and budgets. With a click of a button, own the carpet of your choice, pay online and benefit from a complimentary delivery service without any hassle.
'L'artisan du tapis' has the largest selection of modern, contemporary and vintage rugs, and for those who would like to give their carpets a personal touch, it is possible to customize any rug online choosing from a variety of colors shapes, designs and materials.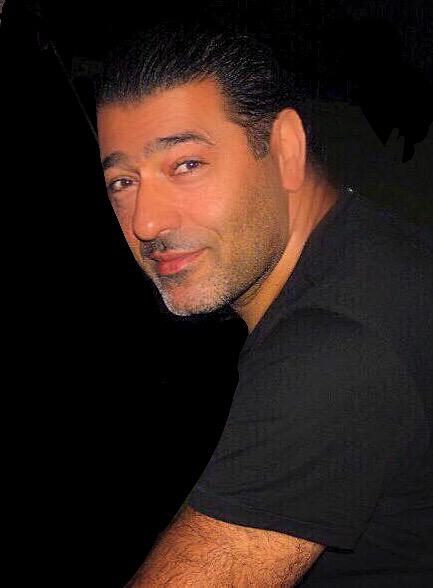 Try Before You Buy
Free of charge across Lebanon
01
Money Back Gaurantee
100% Secure Payment
03
Free pick up & delivery
Free pick up & delivery for cleaning and reparation services
02
Extra Services
Whatsapp a photo of your interior and we will help you find the perfect carpet.
04