L'Artisan Du Tapis is a leading source of high-quality rugs and carpets, established by Lebanese carpet expert Charbel Helou in 1986.
Originally, the goal of the company was to bring the finest rugs from across the world to Lebanon through hand-picking unique pieces and sharing their extensive knowledge of quality rugs. Today, however, L'Artisan Du Tapis has expanded its reach and aims to be a global online source for curated carpet collections, connecting buyers with top-quality pieces from around the world.
As leaders in the carpet industry, L'Artisan Du Tapis attends the world's largest carpet expos and trade shows, allowing them to set trends in the Middle East and innovate in the world of interior design. The company's connoisseurs carefully select the most unique collections of vintage and contemporary carpets from the world's rug capitals, providing customers with a wide range of options to choose from. With a prime location in Beirut and a 24/7 online website, L'Artisan Du Tapis is accessible for both national and international markets.
Customers can choose from a variety of vintage, contemporary and modern rugs. Buying carpets online is quick and easy, and customers can find their favorite handwoven or machine-made, pay online, and benefit from free delivery service across Lebanon.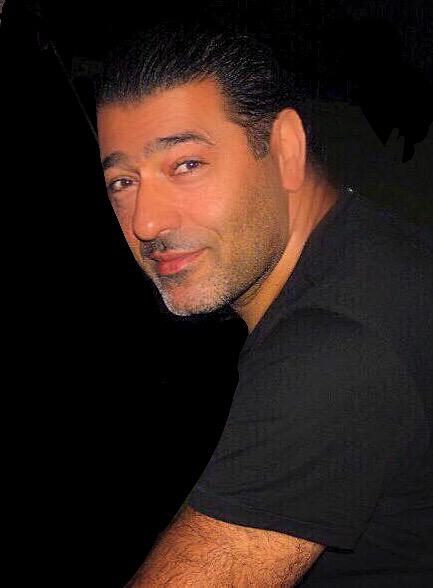 Try Before You Buy
Free of charge across Lebanon
01
Money Back Gaurantee
100% Secure Payment
03
Free pick up & delivery
Free pick up & delivery for cleaning and reparation services
02
Extra Services
Whatsapp a photo of your interior and we will help you find the perfect carpet.
04