Benefits of Professional Carpet Washing: Keeping Your Home Clean and Healthy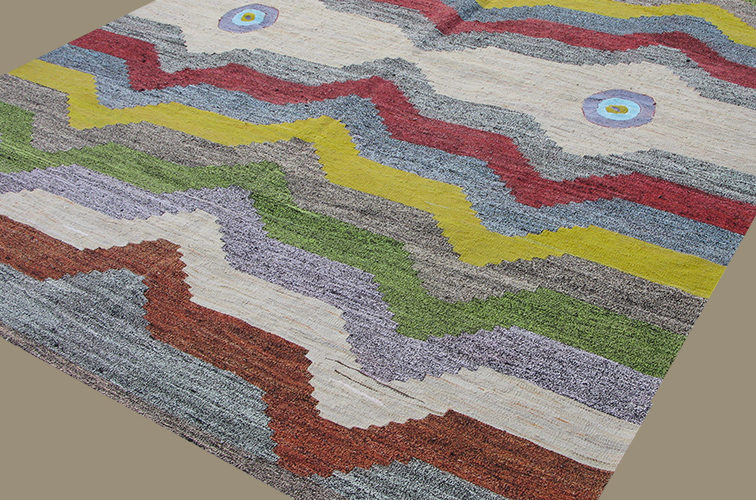 Giving a carpet a professional wash is necessary for several reasons:
Deep cleaning: Carpets accumulate dirt, dust, pet dander, allergens, and various other contaminants over time. Regular vacuuming can help, but it's not enough to remove deeply embedded debris. Professional carpet washing involves specialized equipment and cleaning agents that can penetrate deep into the carpet fibers, effectively removing dirt and grime that might not be visible on the surface.
Stain removal: Stubborn stains from spills, pet accidents, or other sources can be challenging to remove using DIY methods. Professional carpet cleaners have the expertise and access to specialized stain-removal products that can treat and lift stains effectively without damaging the carpet.
Prolongs carpet life: Regular professional cleaning can extend the lifespan of your carpet. Ground-in dirt and debris can wear down carpet fibers over time, leading to premature wear and tear. By keeping the carpet clean, you reduce the risk of fibers breaking down and matting, preserving its appearance and integrity.
Improves indoor air quality: Carpets trap various allergens and pollutants, affecting indoor air quality. These allergens can be particularly problematic for individuals with allergies or respiratory issues. Professional carpet cleaning can significantly reduce these allergens, contributing to a healthier indoor environment.
Eliminates odors: Over time, carpets can develop unpleasant odors due to trapped moisture, spills, and pet accidents. Professional cleaning can effectively remove these odors, leaving your carpet smelling fresh and clean.
Prevents mold and mildew growth: Moisture can get trapped in carpets, especially in high-humidity environments or after spills. If not properly dried and cleaned, this moisture can lead to mold and mildew growth, which can be harmful to both the carpet and your health. Professional cleaning ensures thorough drying and reduces the risk of mold or mildew development.
Time-saving: Cleaning a carpet thoroughly is a time-consuming task, particularly if you have a large area to clean. Hiring a professional carpet cleaning service allows you to save time and effort while getting a more effective and efficient cleaning result.
In summary, professional carpet washing provides a deeper, more thorough clean, removes tough stains, improves indoor air quality, prevents carpet damage, and helps to maintain a fresh and healthy living environment. It is an investment in both the appearance and longevity of your carpet and contributes to a cleaner and healthier home.