Welcome Spring with An Outdoor Rug from L'artisan Du Tapis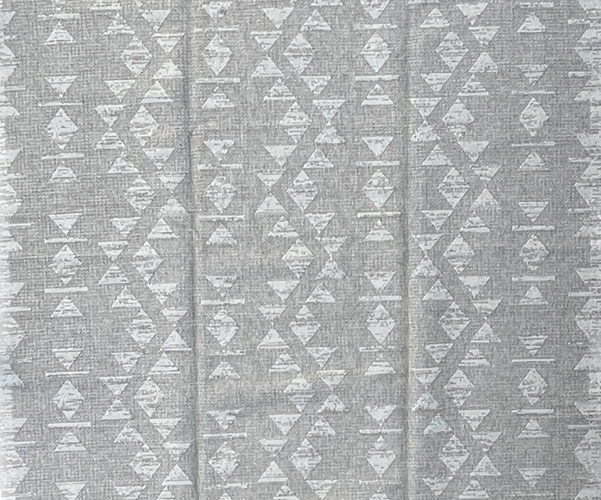 As the weather gets warmer and the days get longer, we start to spend more time outdoors. Whether it's on our patio, balcony, or terrace, we want to make the most of our outdoor space. And what better way to do that than with a beautiful outdoor rug?
At L'artisan du Tapis, we've selected outdoor rugs that are not only beautiful – but durable, easy to care for, and able to withstand the elements.
For many of us, our outdoor space is an extension of our indoor living space. We use it for entertaining, relaxing, and spending time with family and friends. It's important to make sure that our outdoor space is comfortable and inviting – and one way to do that is to choose the right outdoor rug.

But with so many different materials, sizes, and shapes to choose from, how do you know which one is right for you?

Here are some tips to keep in mind when choosing an outdoor rug:
1. Material: Look for an outdoor rug that is made from durable and weather-resistant materials, such as polypropylene, nylon, or polyester. These materials are easy to clean and can stand up to the natural elements.
2. Size: Consider the size of your outdoor space when choosing a rug. A rug that is too small will look out of place, while a rug that is too large will overpower the space. A good rule of thumb is to choose a rug that is about two feet shorter than the smallest wall in your outdoor space.
3. Shape: Outdoor rugs come in a variety of shapes, including rectangular, square, round and oval. Consider the shape of your outdoor furniture when choosing a rug shape. For example, if you have a round table, a round rug would be a good choice.
4. Style: Outdoor rugs come in a variety of styles, from bold and colorful to more neutral and subtle. Consider the overall style of your outdoor space when choosing a rug. If you have a modern outdoor space, a geometric print rug would be a good choice, while a more traditional space might benefit from a classic stripe or floral print rug.
At L'artisan du Tapis, we have a wide range of outdoor rugs to choose from, in a variety of materials, sizes, shapes, and styles. Visit us to find the perfect rug for your outdoor space!