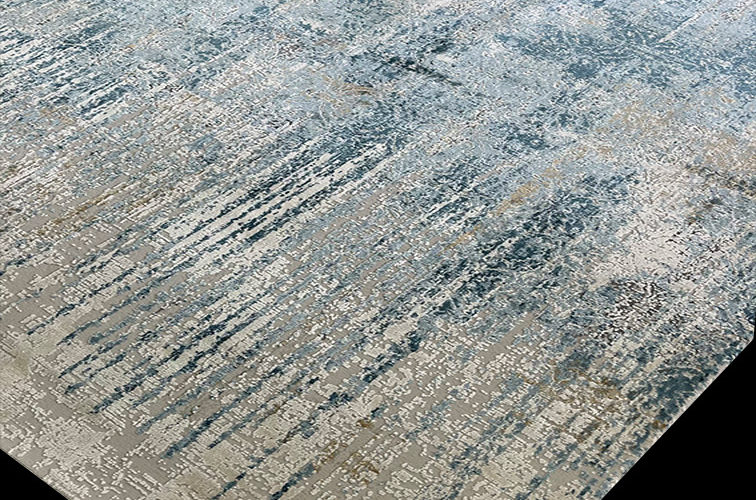 For years, carpets protected the floors of our homes and offered style as well as comfort. Increasingly, people are finding that these carpets no longer suit their lifestyles. Different types of flooring designs have risen in popularity due to a variety of reasons.
Today, there are many options available to help you create the perfect floor covering for your house. There are rugs that provide warmth and texture, while others feature patterned designs that give your home an entirely new look. In addition to this, there is also the rug made of recycled fabric or other materials like bamboo, which is eco-friendly.
Beautifully simple and elegant, contemporary rugs offer an interesting way of decorating your home. With their simple style and muted colors they complement the entire interior decoration of your house in a natural way without detracting from any color scheme or design scheme within your space. Whether you prefer a small or large scale design, they can add an interesting look to your house.
Lightweight and portable yet heavy duty enough to be used for everyday use for areas that see frequent traffic., this kind of rug is popular among contemporary interior designers in Lebanon.
The contemporary rug is a relatively new type of carpet. Instead of whole carpets with various colors, there are just a few primary colors that are swapped out every few feet throughout the rug. This makes it much more versatile for people who have specific needs and wants within their homes such as different color schemes or specific designs.
finding your perfect one can be difficult without trying a few out beforehand. However, if you have any questions about them or would like further information on how they could fit into your home's decorating style and plan them out before you buy them, we will be happy to answer them. Also, if you have any questions about the design style of this type of rug or are looking for a similar alternative in your area, please feel free to contact us and we will try our best to help you find exactly what you need.