The Neo-Classical Collection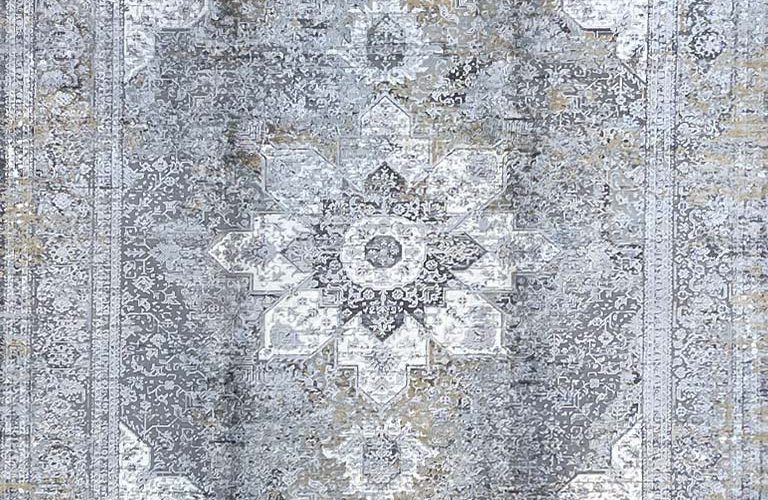 Rugs are an essential element of interior design, providing both comfort and aesthetic value to a space. While classical rug designs have been popular for decades due to their timeless elegance, they can sometimes feel outdated in contemporary settings. That's where the Neo-classical collection comes in. This range of rugs combines classical motifs and patterns with a modern twist to create a look that is both timeless and contemporary.
The Neo-classical collection features rug designs inspired by the classical motifs of oriental carpets. The rugs are available in a range of designs, from intricate medallions and borders to geometric shapes and abstract patterns. The fresh and reimagined color palette gives these rugs a modern edge, making them equally at home in traditional spaces as they are in contemporary ones.
One of the main advantages of the Neo-classical collection is its versatility. The classic motifs and patterns add a sense of history and elegance to any space, while the modern color palette and design twists keep the rugs feeling fresh and current. This makes the Neo-classical collection a perfect choice for those who want to add elegance and sophistication to their space, regardless of the design style.
The Neo-classical collection's versatility, quality, and timeless appeal make it a great investment for any interior designer or homeowner looking to add elegance and sophistication to their space. So if you're looking for classical rug designs with a modern twist, the Neo-classical collection is definitely worth considering.