Keep it simple with plain rugs.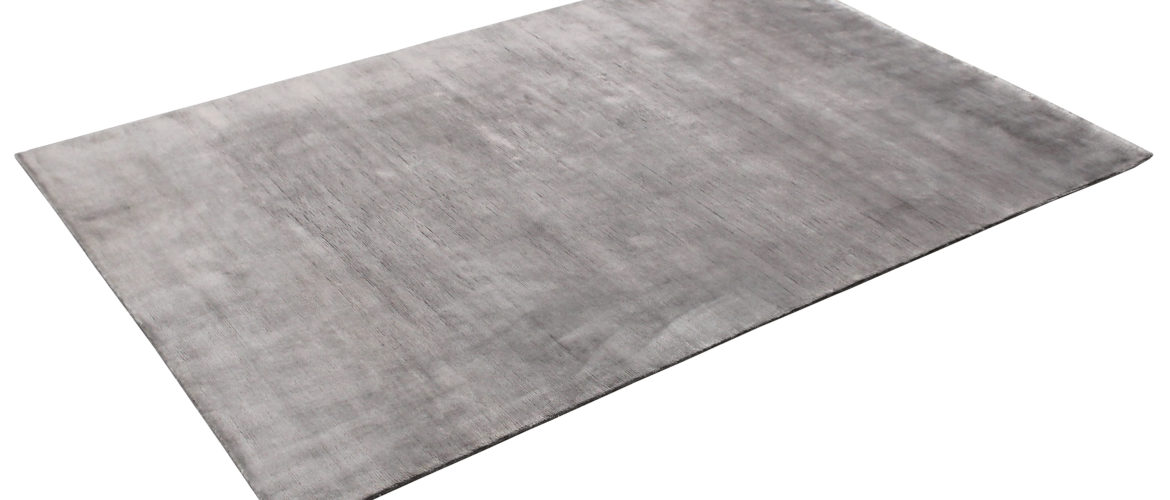 A plain rug is a great way to make a room feel complete. It can be used to introduce a new solid color, or to tie a room together by matching the color of your furniture. While they are available in many different sizes, colors, and materials, monochromatic carpets have one thing in common—they are versatile.
There's no end to the great ways of enhancing your home decor. One way to keep the layout consistent throughout your living room or office space is the use of plain carpet. A plain rug not only mixes in effortlessly with the rest of the room, but it also helps to give your interior warmth and comfort.
Plain rugs are a great way to add texture to a room. You can choose from a variety of rug materials such as wool for a rougher texture with a matte appearance, or silk for a soft texture with a shiny appearance.
Visit L'artisan Du Tapis to discover our large collection of plain rugs.